Welcome to 2nd Chance Auto Sales
We Put you
Back In
Control
Of your Life
Ottawa/Gatineau
Auto Financing and Car Loans
We proudly have Ottawa's highest car loan approval rating for people with no credit, or a history of bad credit.
1.
Apply
Apply now and get a decision on a loan approval within
2 business hours.
2.
Get Approved
91% Approval Rating
We proudly have the highest approval rate in Ottawa. Whether it's bad credit history or no credit history, we've been helping hundreds of thousands of people in the greater Ottawa area get approved so that they can take back control of their mobility and freedom.
We help people with:
No Credit
Bad Credit
Multiple Collections
Consumer Proposal
Student Loans
Missed Payments
Bankruptcy
New to Canada
3.
Drive Away
Uncover
your vehicle.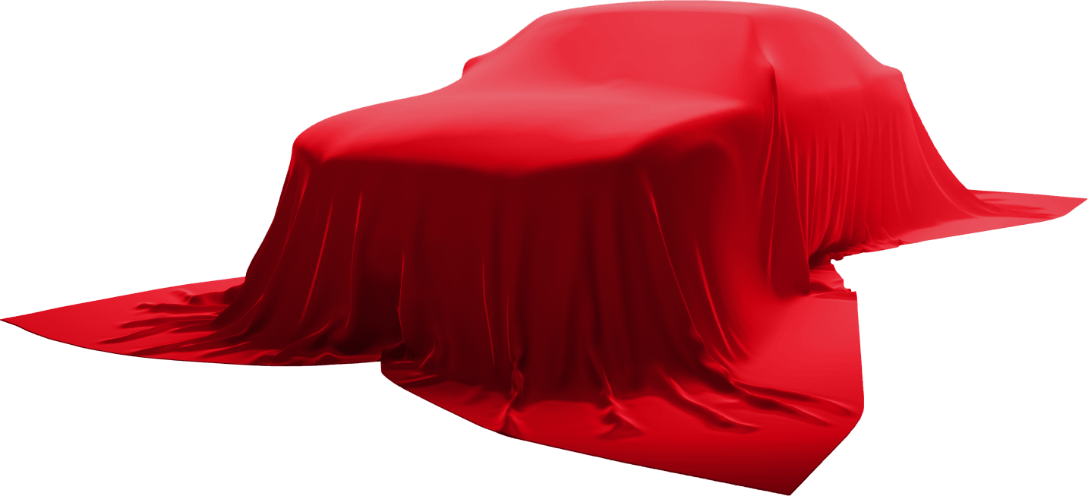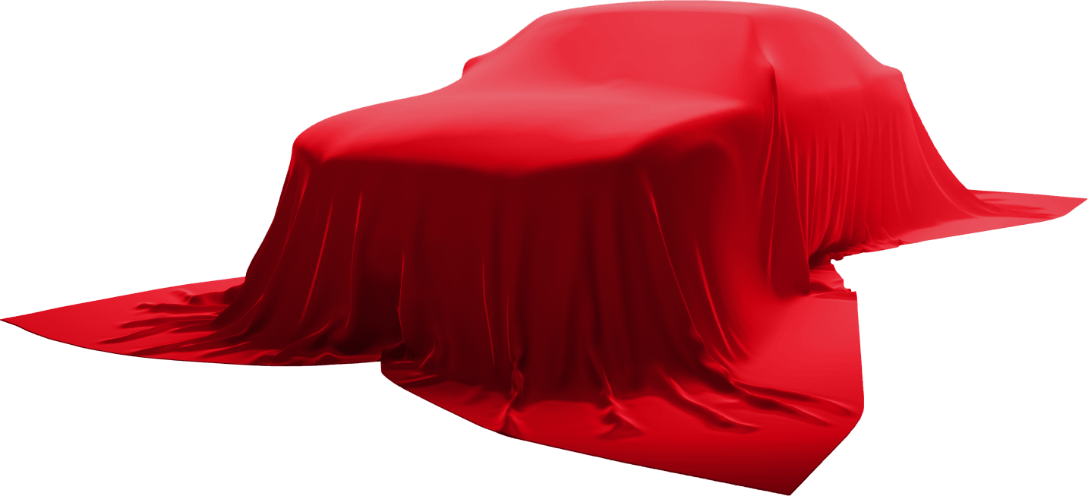 What our customers are saying
Rated 4.6 - Based On 1792 Google Reviews
Thanks to Second Chance I was able to get in my Dodge Charger. Deandre, thanks for your time in working with me and get things squared away as fast as you could. I appreciate everyone who did their part in getting me into my vehicle with no issues. Thanks again Second Chance Auto Sales Team, J. Grimes.
JaDana Ford
Thanks to Mr.Chase I was able to purchase a very nice 2015 Jeep Cherokee! Him as well as his staff provided great customer service! Chase was very patient with me during my purchase process! This was a very professional experience! If you're looking for a great reliable car, Second Chance Auto Sales will definitely take care of you!
Brittney Sims
Second Chance, is the best place to come too to get a car... They will work with you, they were kind & understanding... I worked with Alvin, you can't go wrong.... You will not be disappointed.... This my very first car, am excited 😊
Deatris Bibb
It took a while but we got it done thanks to Lee ... Come see LEE!!!
Ronnie Johnson
I had a great experience and time with second chance. Through my situation and circumstance in my life and credit, THEY REALLY DO GIVE YOU A SECOND CHANCE! Rick Bailey is really great and kind salesman, takes the time to make sure you get what you want and that its reliable so I look forward to working more with them
Brittney Williams
Previous
Next